Invest safely in our surveillance systems and security cameras
Technology is the best ally in security issues; therefore, our electronic security systems are based on the principle of detection, delay, and a timely response.
Today, it is no longer a viable option to work without technology or just rely on human capital. Surveillance systems and security cameras guarantee the optimization of security processes, facilitate the handling of information, detect inopportune movements early and improve response times to different eventualities.
Integrate technology into the security

of your company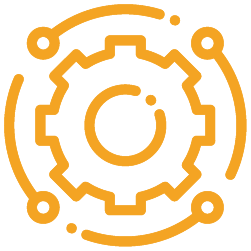 Efficient integration
Our electronic security systems are efficiently integrated with the operation of your company.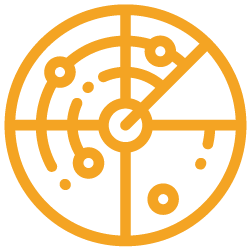 Real-time monitoring
Real-time monitoring allows us to offer an immediate reaction, which helps to mitigate security risks.
Supplement
Electronic security systems deter and become the complement of security procedures.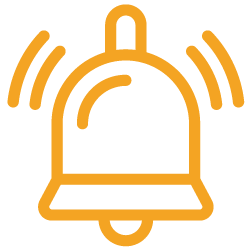 Immediate reaction
Our electronic security systems are a strategic ally that guarantee immediate response to your security plan.
When to contract an electronic

security service?
When you seek protect your business from theft, unwanted visitors, or any security incident.

In case you want to complement your business security strategy by optimizing processes that allow you to control what happens in your company.

To monitor your operations in real time or detect continued theft in your company.
We support private security services companies from different sectors of the national economy, as well as vital institutions for the international relations of Colombia with the world.
Our culture is based on high quality standards. Therefore, we demand from our employees, our contractors and suppliers, excellence in what they do.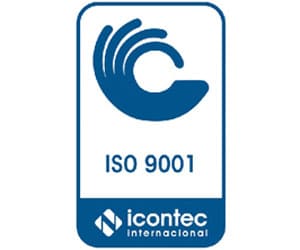 CERTIFICADO Nº SC542-1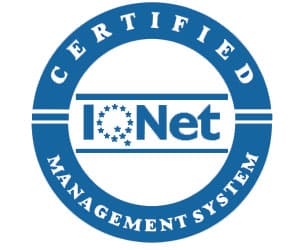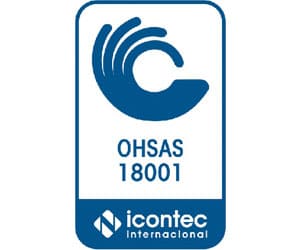 CERTIFICADO NºOS-CER489169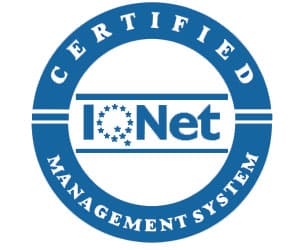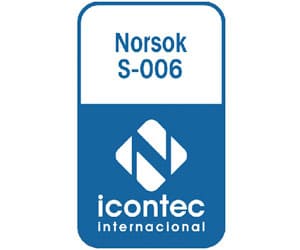 CERTIFICADO Nº NK-1051-1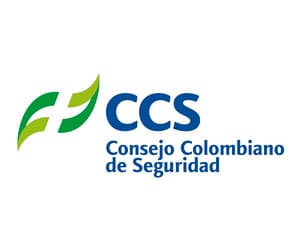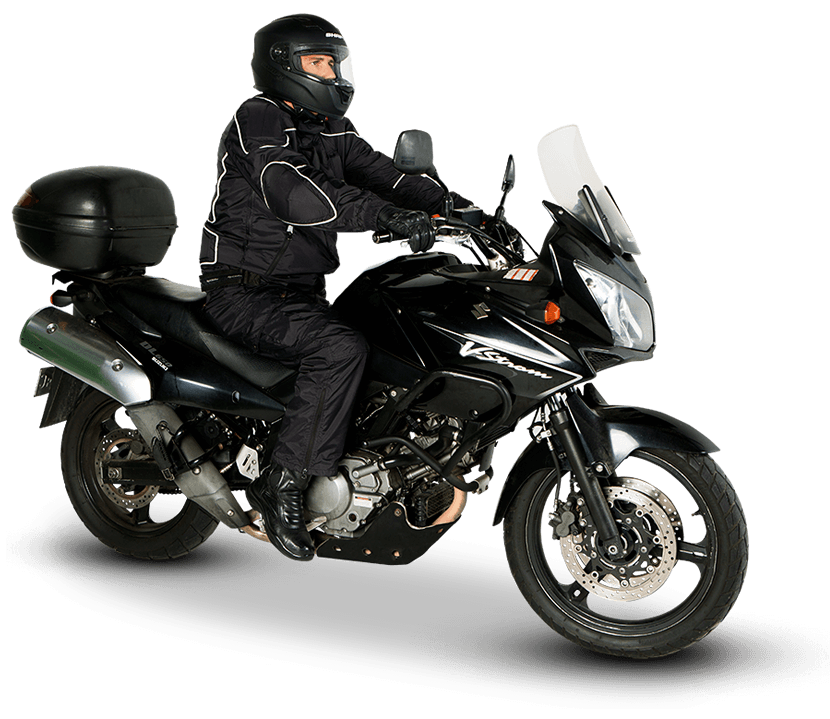 We are leaders in private security
services in the country