More than a personal security service, we protect your life and that of your family
We believe that the safety of our clients is based on the selection of those who care for them and protect them. Therefore, we have the best bodyguards in Bogotá and in the country.
Bodyguards and transportation for executives
Personal safety does not have to be a headache; that is why our escorts go through a rigorous selection and background checking process, which ensures that they are reliable and undergo adequate training for hostile events.
More than being a security company, we focus on protecting the lives of senior executives and their families. Supported by our 911 reaction service, we respond to any eventuality 24 hours a day.
We have been part of the security scheme of world-class artists, CEOs and prominent people (VIP)
Services that complement

your peace of mind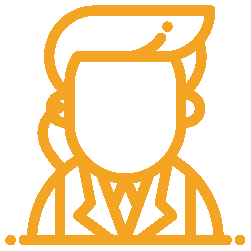 Trained personnel
Our bodyguards are highly trained in defensive and evasive management, and have experience in the area to ensure your safety and that of your loved ones.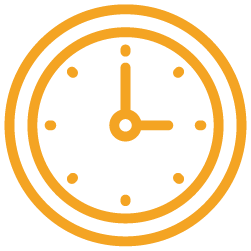 Immediate response
The bodyguards, together with our 911 reaction service, ensure an immediate and adequate response to events of insecurity and hostile acts.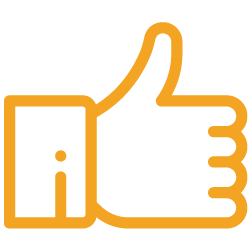 Stability
The strict selection and background checking process we perform gives you the assurance of having the best body guards service in the market; a fact that offers greater peace of mind and confidence, and gives stability by reducing operational rotation.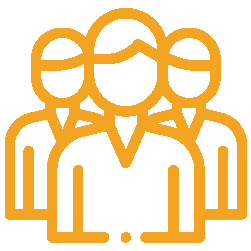 Commitment
We believe in honesty, sincerity and a job well done; Our staff is governed by excellent quality standards whose main guidelines are ethics and commitment.
When to hire a bodyguard service

and transportation for executives?
In case you want to prevent any security incident for you or your family.
When you want to have reliable bodyguards that take care of you, and protect and react promptly within the law.
In case you need a security partner that gives you peace of mind and confidence.
When you want to be transported safely.
When you want a discreet security scheme.
We support private security services companies from different sectors of the national economy, as well as vital institutions for the international relations of Colombia with the world.
Our culture is based on high quality standards. Therefore, we demand from our employees, our contractors and suppliers, excellence in what they do.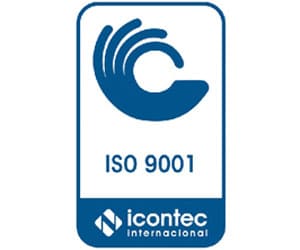 CERTIFICADO Nº SC542-1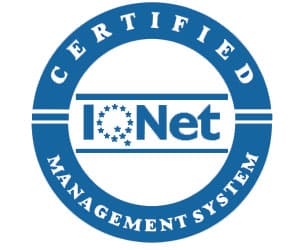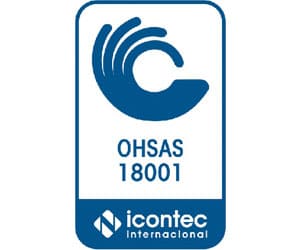 CERTIFICADO NºOS-CER489169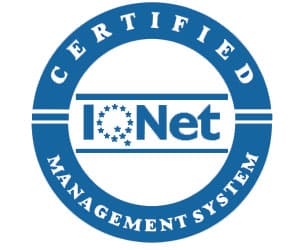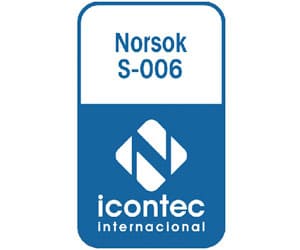 CERTIFICADO Nº NK-1051-1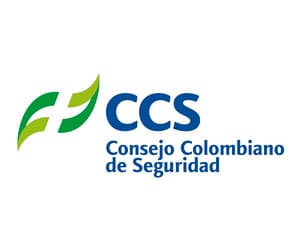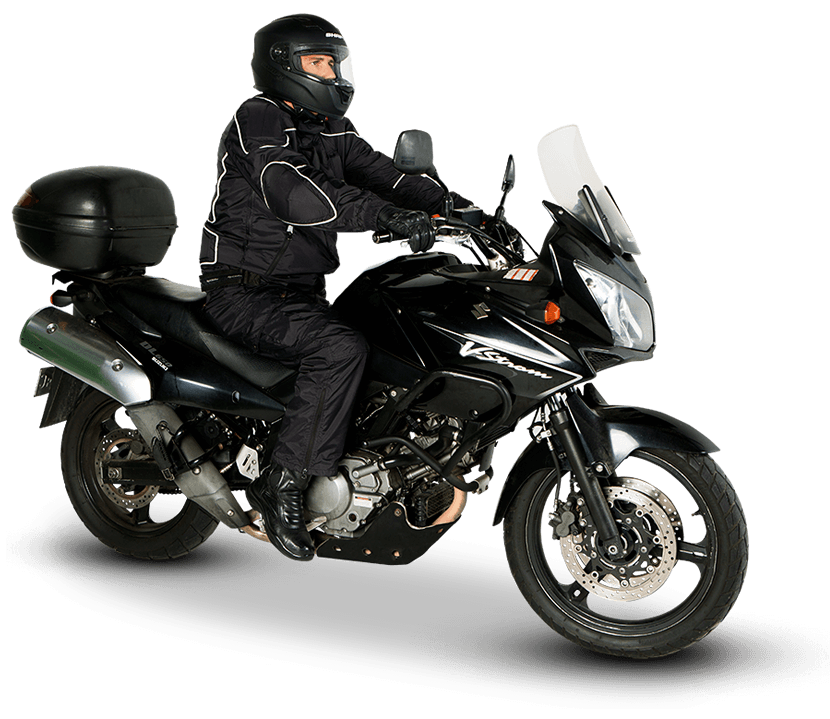 We are leaders in private security
services in the country