The best security plans are based on adequate training
We are your reliable ally, not only in private security services,  also in training and self-protection programs.
We are convinced that the safety of your employees starts with a program of safety awareness and culture. Therefore, we have training programs that are governed by the standards of ASIS International and aim to provide self-protection tools in situations of insecurity. With our training, based on theoretical-practical methodologies, you will act appropriately in risky circumstances, without risking your life.
Reduce the risk with

self-protection techniques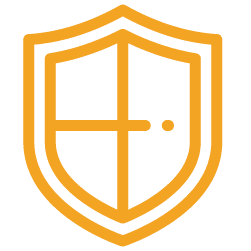 Safety culture
Our workshops, courses and training are designed to provide personal safety tools and develop safety awareness and culture.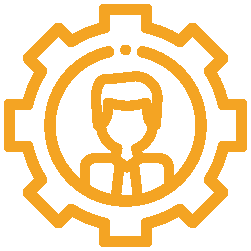 Safe behaviors
We provide information based on behaviors, habits and safe behaviors to prevent you from becoming a victim.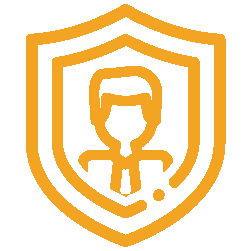 Self-protection
We offer self-care programs for risk mitigation based on the events of insecurity in Colombia.
When to perform personal

safety training?
When you want to establish a program of culture and awareness in security.

In case you need to provide self-protection tools and strategies to your employees.

When you need to acquire vehicle escape skills in the event of an attack.
We support private security services companies from different sectors of the national economy, as well as vital institutions for the international relations of Colombia with the world.
Our culture is based on high quality standards. Therefore, we demand from our employees, our contractors and suppliers, excellence in what they do.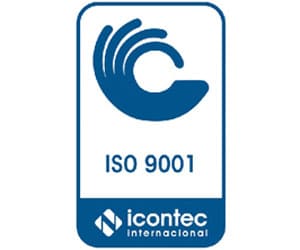 CERTIFICADO Nº SC542-1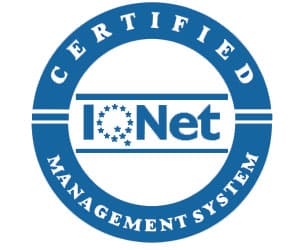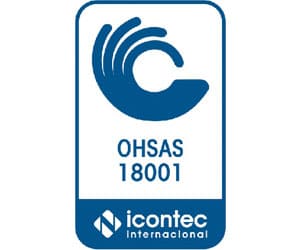 CERTIFICADO NºOS-CER489169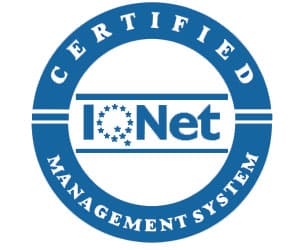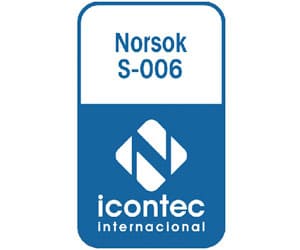 CERTIFICADO Nº NK-1051-1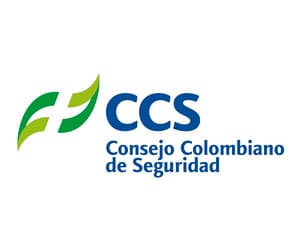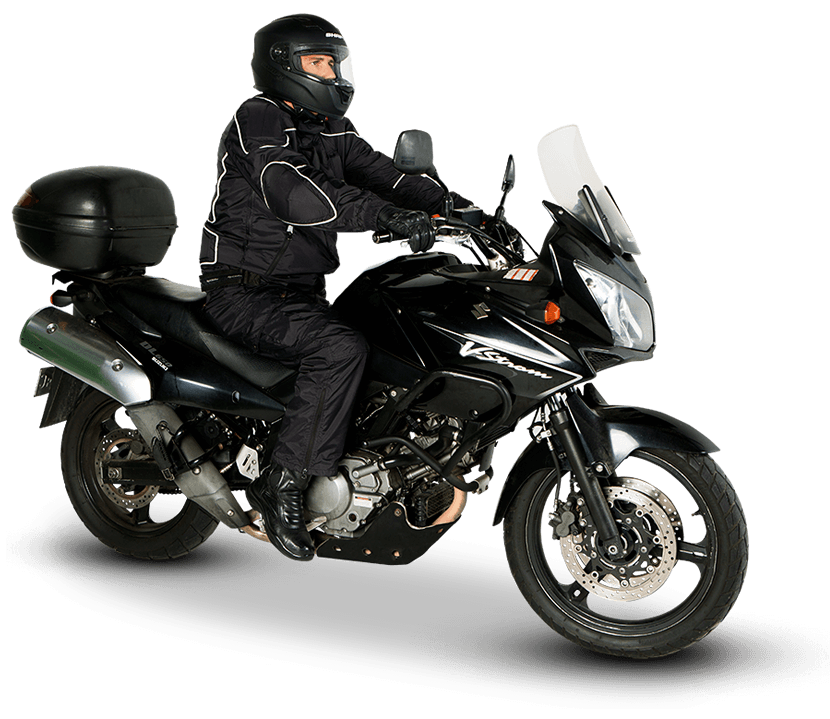 We are leaders in private security
services in the country