Protect your company with the best surveillance company in Bogotá
We have the best personnel in the private security sector, committed to their work to minimize the risks and vulnerabilities of our customers.
Our surveillance and security services are catered to the needs of the client, and our security guards, supervisors, operators, coordinators and managers go through a strict selection and back ground checking process. The select group of Omnitempus employees guarantees the trust of the client, ensuring that their company does not have additional risks.
The low turnover of staff, for which we excel in the security industry, is due to the worker welfare plans we have designed in order to maintain the best work force in the market.
Well-supported

physical security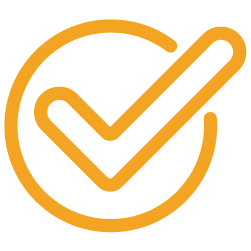 Peace of mind
With the help of our security personnel, enjoy greater peace of mind, as our workforce was selected to minimize your risks and ensure that your company is in good hands.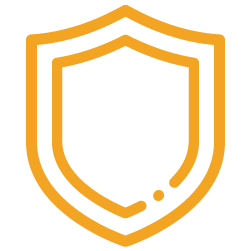 Security plans
A general service never applies to particular needs; our security plans are designed to meet your objectives and expectations.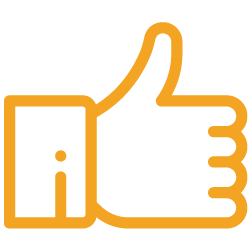 Confidence
Our highly trained staff offers low operational turnover, which results in stability and greater confidence.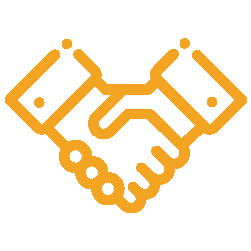 Honesty
We believe in honesty, sincerity and a job well done; our employees are governed by excellent quality standards whose main guidelines are ethics and commitment.
¿When to contract

security and surveillance services?
In case you want to have an ally that provides peace of mind and confidence.
When you want to prevent any criminal incident.
When you want to avoid security problems caused by security guards from other companies.
To avoid security incidents by not selecting the appropriate private security and surveillance company.
We support private security services companies from different sectors of the national economy, as well as vital institutions for the international relations of Colombia with the world.
Our culture is based on high quality standards. Therefore, we demand from our employees, our contractors and suppliers, excellence in what they do.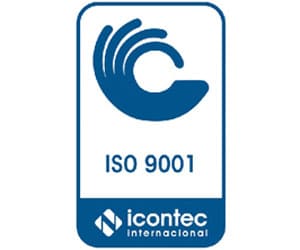 CERTIFICADO Nº SC542-1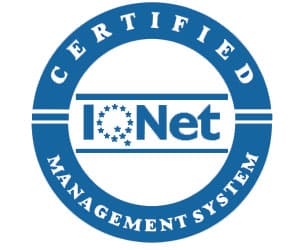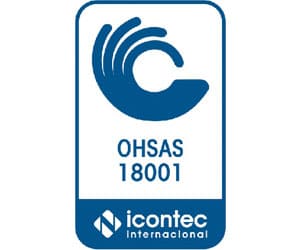 CERTIFICADO NºOS-CER489169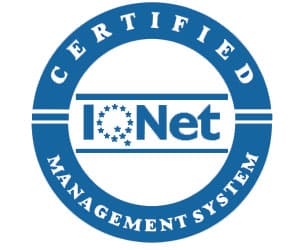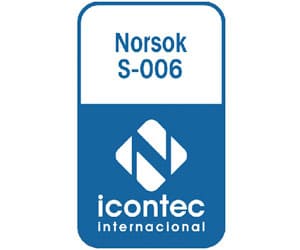 CERTIFICADO Nº NK-1051-1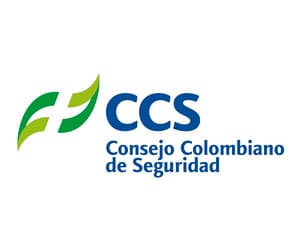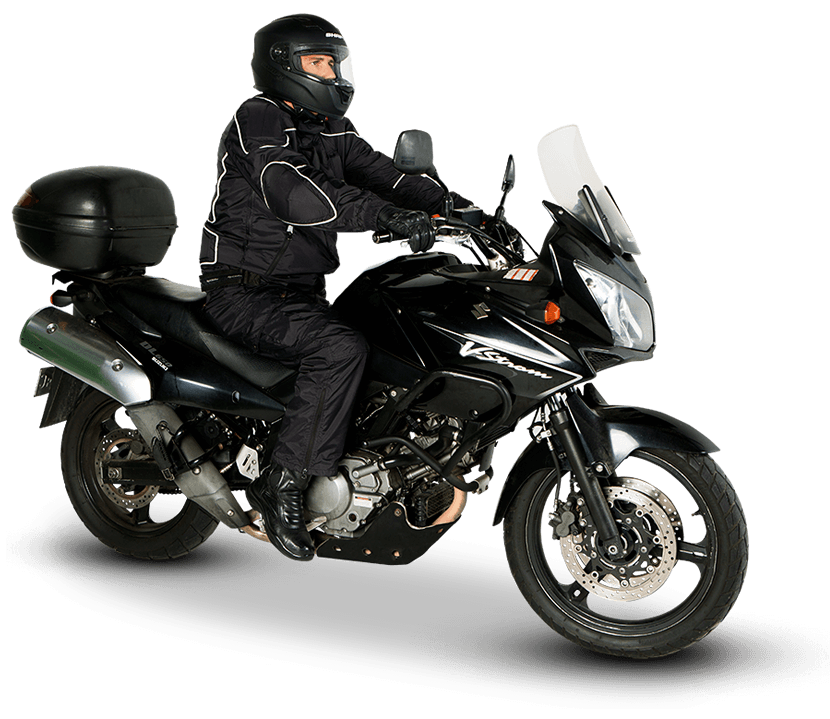 We are leaders in private security services in the country