At Omnitempus we want to become your best ally.
For information, questions or suggestions, we invite you to complete and submit the following form
We provide security services with reliable personnel, because in the selection process we verify the background carefully. We make sure that your company does not have additional risks.
We support private security services companies from different sectors of the national economy, as well as vital institutions for the international relations of Colombia with the world.
Our culture is based on high quality standards. Therefore, we demand from our employees, our contractors and suppliers, excellence in what they do.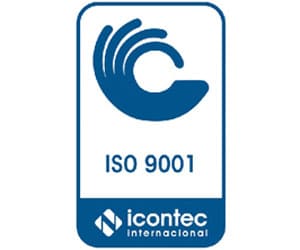 CERTIFICADO Nº SC542-1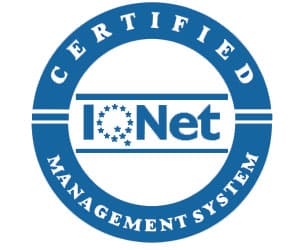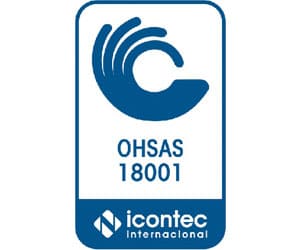 CERTIFICADO NºOS-CER489169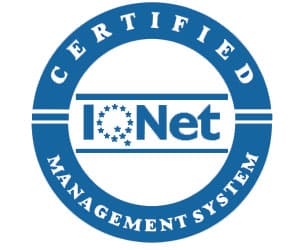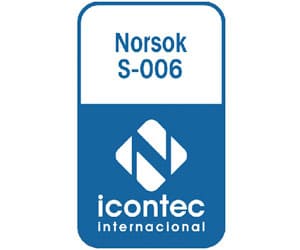 CERTIFICADO Nº NK-868-1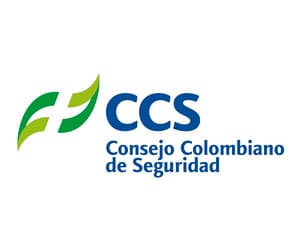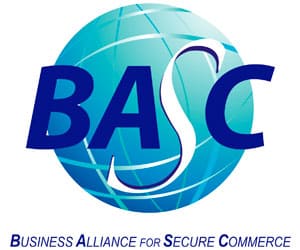 CERTIFICADO BASC COLBOG00182-1-13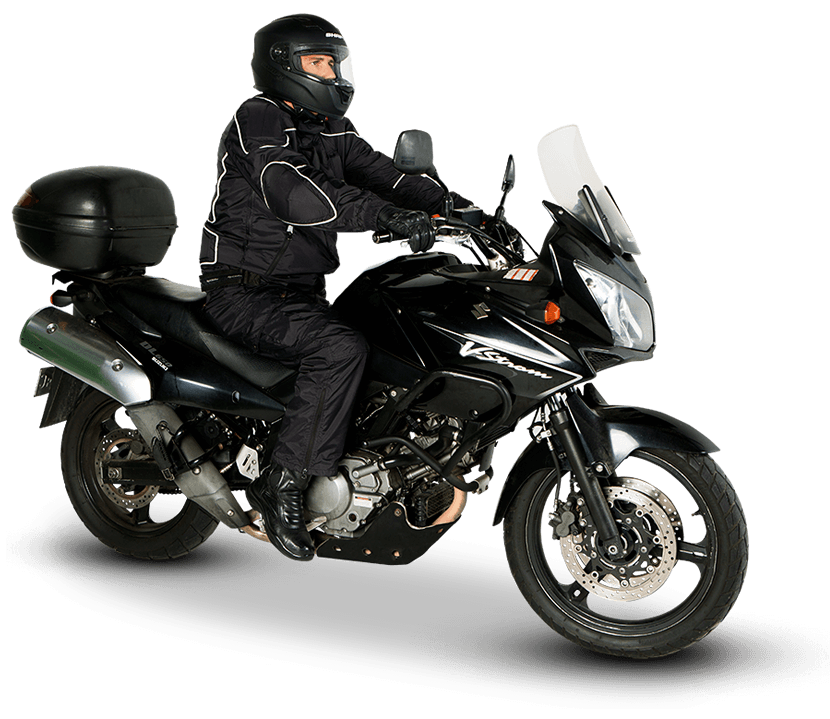 We are leaders in private security
services in the country