Check the background of your company´s potential personnel
Validating and knowing the environment background of your future employees is vitalare key tools in the selection of personnel. Thisey is the first step for the security of your company.
Pre-employment studies and polygraph tests
We corroborate the data provided by the applicant that aspires to work in your Company, validating the reliability and integrity of the information. This process includes, among other things, legal verification in databases; financial, academic and employment verification of the applicant; an evaluation of their behavior, their habits and their customs, and, eventually, the application of a polygraph test.
Feel safe in your

own company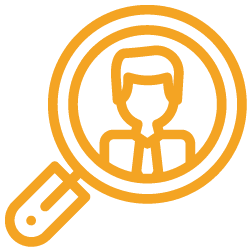 Support in processes
Our polygraph tests and our administrative management allow us to offer support in investigative processes within your company.
Safe environment
The background check in the selection of personnel reduces the exposure of your company to different risks and increases the probability of working in a safe environment.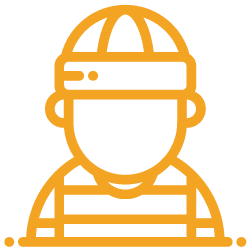 Reliable staff
Our pre-employment security studies prevent the entry of undesirable people into the organization.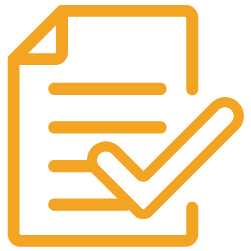 True information
We offer truthful and effective information for the development of secure businesses.
When to hire pre-employment

security studies and polygraph tests?
When you want to hire reliable, truthful and honest employees.

In case you want to verify the work and personal history of the people who work with you.

When an investigative process requires support through polygraph tests.

If you need reliable and trustworthy employees who have a high degree of confidence and givto give you peace of mind.
We support private security services companies from different sectors of the national economy, as well as vital institutions for the international relations of Colombia with the world.
Our culture is based on high quality standards. Therefore, we demand from our employees, our contractors and suppliers, excellence in what they do.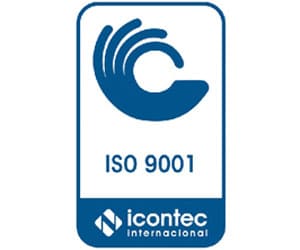 CERTIFICADO Nº SC542-1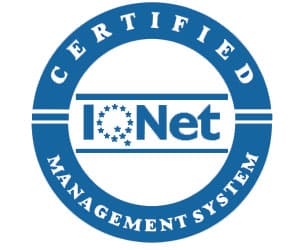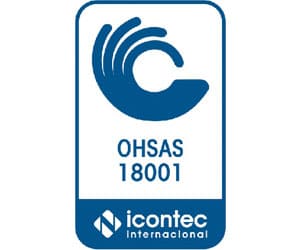 CERTIFICADO NºOS-CER489169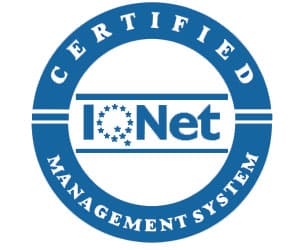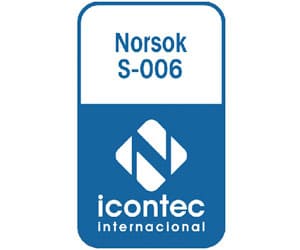 CERTIFICADO Nº NK-1051-1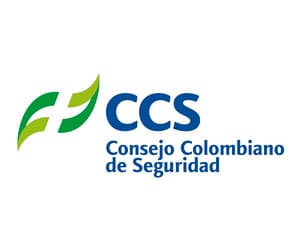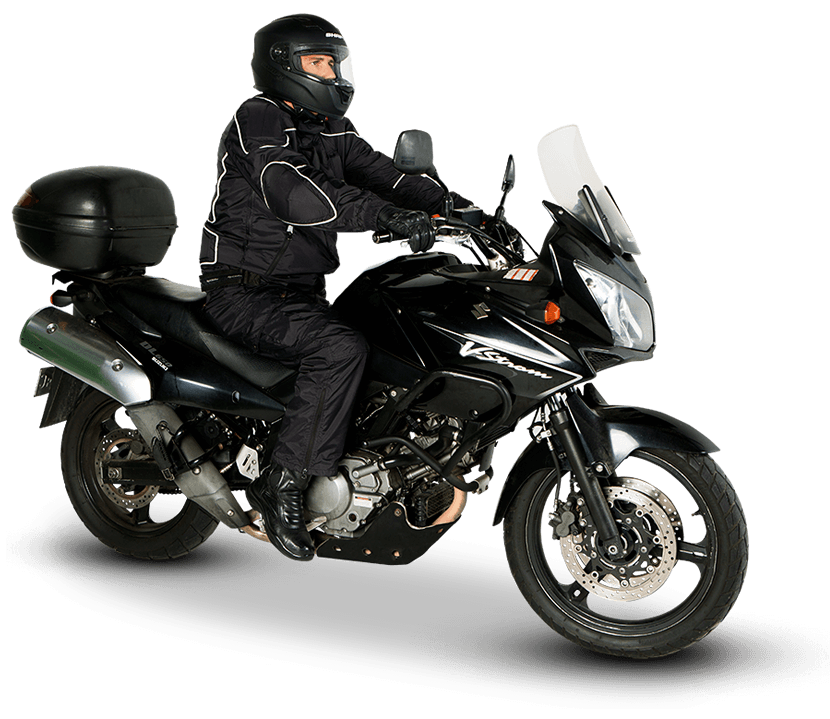 We are leaders in private security
services in the country