More than providing private security services, we are your strategic ally in security.
We provide all our services with high security standards to guarantee your safety. For this reason, we have the ability to react promptly 24 hours a day to any event.

Geographical Risk Distribution Tool
Learn about some of the most relevant risk elements throughout the national territory in our new interactive cartographic tool.

Protect your company with the best security company in Bogotá
At Omnitempus we have the best staff in the private security sector. All of our workers are committed to their work to minimize the risks and vulnerabilities of our clients.
More than a personal security service, we protect the life of your family and yours.
We believe that the safety of our clients is based on the selection of those who care and protect them. Therefore, we have the best bodyguards in the country.
We are convinced that good practices, honesty and timely response are our company values. For this reason, we are the country's leaders in private security services.
At Omnitempus, we believe that we can always go further with regards to customer satisfaction with a simple formula: doing things right. Therefore, our staff is carefully selected and we base our services on worker protection and welfare. The low turnover of personnel allows us to be safe, reliable and to guarantee the security of our clients.
Years designing security strategies
Since 1990, when we entered the national market offering private security and surveillance services, we have focused on satisfying our clients by providing them with the best workforce in terms of private security.
From our headquarters in Bogota, where we centralize our security services, we give support to our clients no matter where they are located in Colombia.
We provide our security services to companies from different economic sectors. Our extensive experience has allowed us to personalize each of our services according to the needs of each sector and also the particular needs of our clients.
Our culture is based on high quality standards. Therefore, we demand from our employees, our contractors and suppliers, excellence in what they do.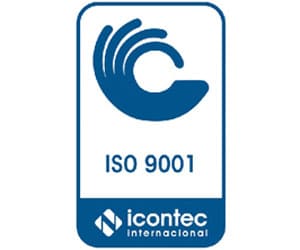 CERTIFICADO Nº SC542-1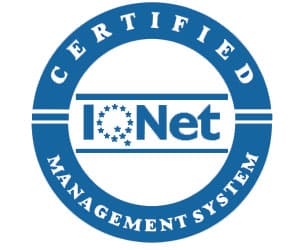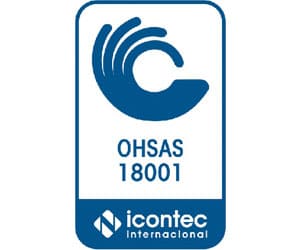 CERTIFICADO NºOS-CER489169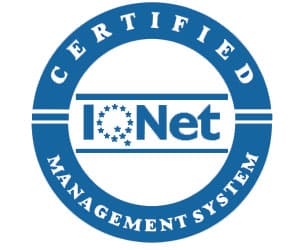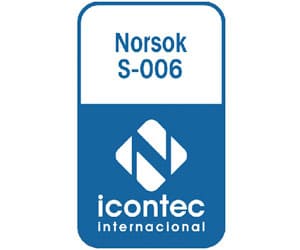 CERTIFICADO Nº NK-1051-1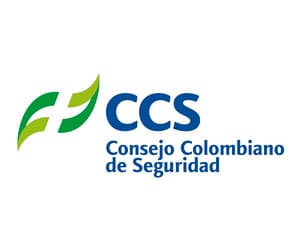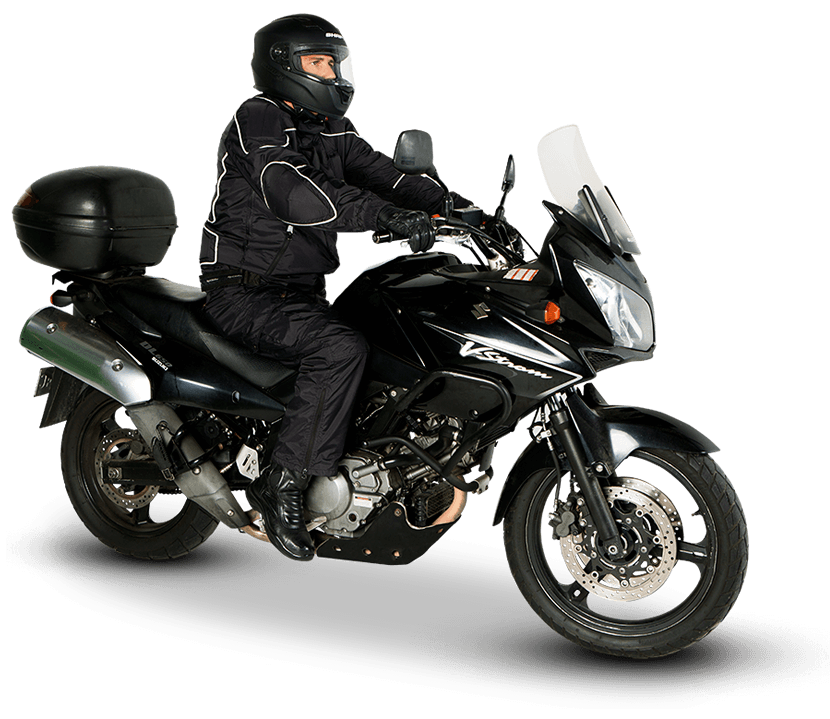 We are leaders in private security
services in the country