Mitigate the risk of your company with backup from the best private security company
We comprehensively cover the security solutions we offer; committing ourselves to our clients at all times to offer them the excellence of the best private security company in Bogotá.
We provide business security services with the best human talent and state-of-the-art electronic solutions; we create trustworthy links with our clients and offer well-being to all our stakeholders.
In 2024, we aim to be recognized as the best security company in the country for its response capacity, for its high standards of quality and performance, and for innovation and contribution to social responsibility.
We are committed to working as a team to provide an optimal service to fulfill the needs of our customers by being true to our word.
We build a safe environment through clear and transparent actions, and meet the expectations of our customers and partners.
We are known for being truthful, honest, open and transparent in all our work.
We focus our efforts towards excellence and our position as security leaders in the country.
We maintain the essence that characterizes us, and we always strengthen the ties between the organization and its collaborators.
We are willing to adapt to the transformations and changes that arise in the environment in the most appropriate and convenient way.
We promote effective communication within and outside the organization to achieve the proposed objectives.
Our success lies not only in the results obtained, but also in the satisfaction with which we develop our processes.
We strive to maintain high quality services that meet the expectations of our customers.
We act quickly in response to the needs that exist in an effective, friendly and timely manner.
Our culture is based on high quality standards. Therefore, we demand from our employees, our contractors and suppliers, excellence in what they do.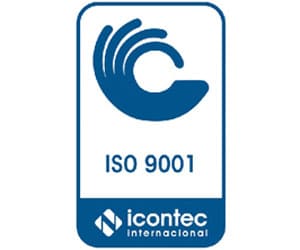 CERTIFICADO Nº SC542-1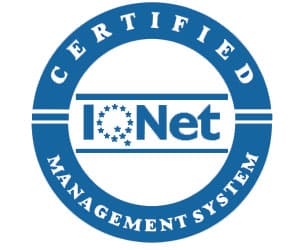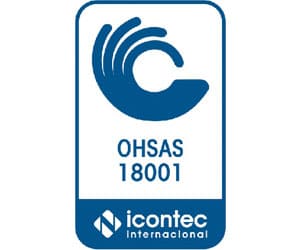 CERTIFICADO NºOS-CER489169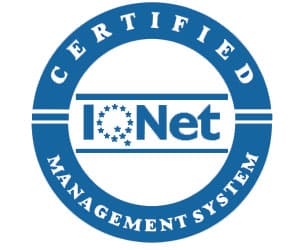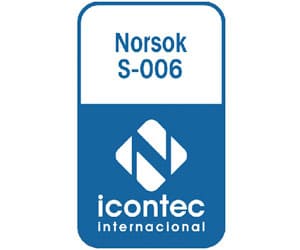 CERTIFICADO Nº NK-1051-1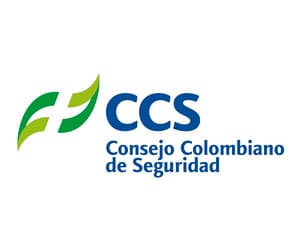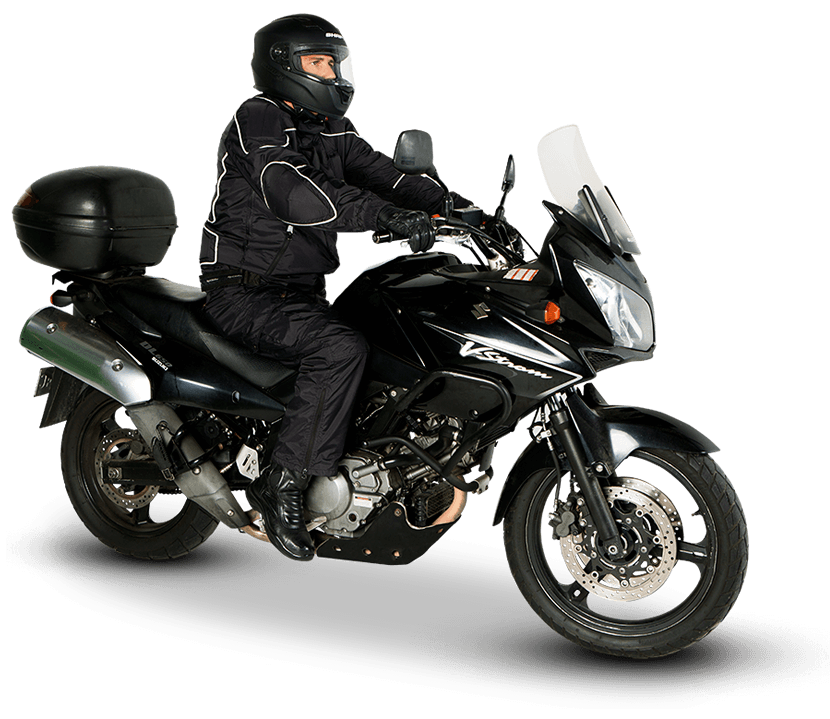 We are leaders in private security
services in the country